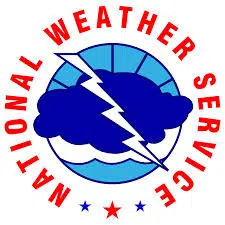 Thursday Night  
A chance of rain before 7pm, then a chance of rain and snow between 7pm and 9pm, then snow after 9pm. Low around 30. North northeast wind 5 to 7 mph. Chance of precipitation is 80%. New snow accumulation of 1 to 3 inches possible.
Friday  
Mostly cloudy, with a high near 38. West wind 8 to 14 mph, with gusts as high as 25 mph.
Friday Night 
A 30 percent chance of snow before midnight. Partly cloudy, with a low around 19. West northwest wind 11 to 15 mph, with gusts as high as 28 mph.