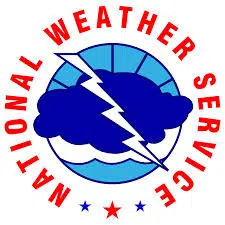 A Blizzard Warning has been issued for the Illinois River valley westward, including the Peoria metro area. As the snow ramps up this evening, winds will gust from 40-45 mph, causing near zero visibility especially in open areas. The Winter Weather Advisory has been expanded east to the I-55 corridor; while snow amounts will be much lower there, the winds will cause some blowing snow.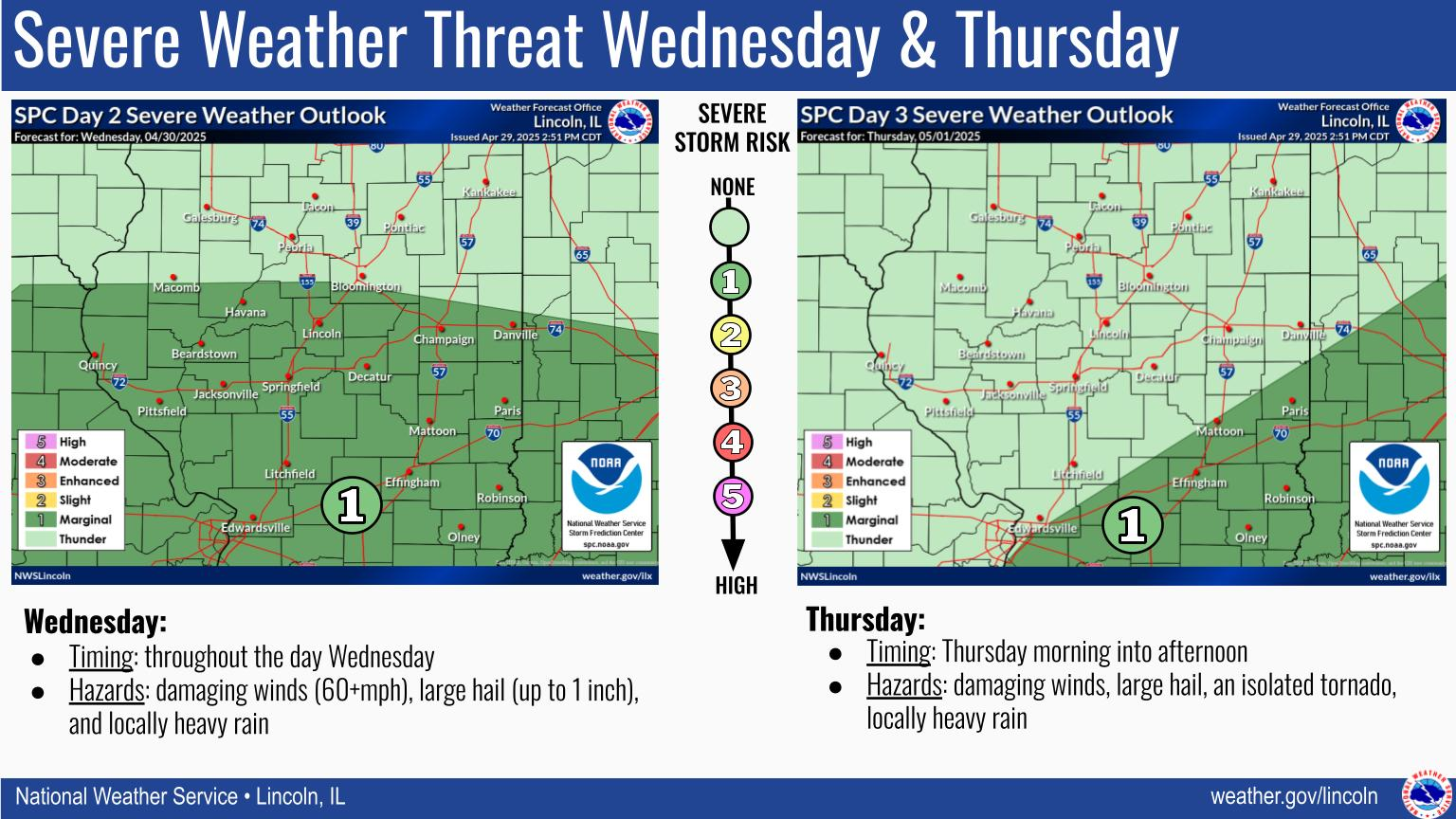 We have increased the snowfall amounts for areas from about Rushville to Bloomington northward. Totals of 5-6 inches are likely around the Peoria metro area, with 8 inches around Galesburg and Lacon. Blizzard conditions are likely in some areas west of the Illinois River this evening, as winds increase to around 40-45 mph. Any travel into this area should be done before about mid afternoon.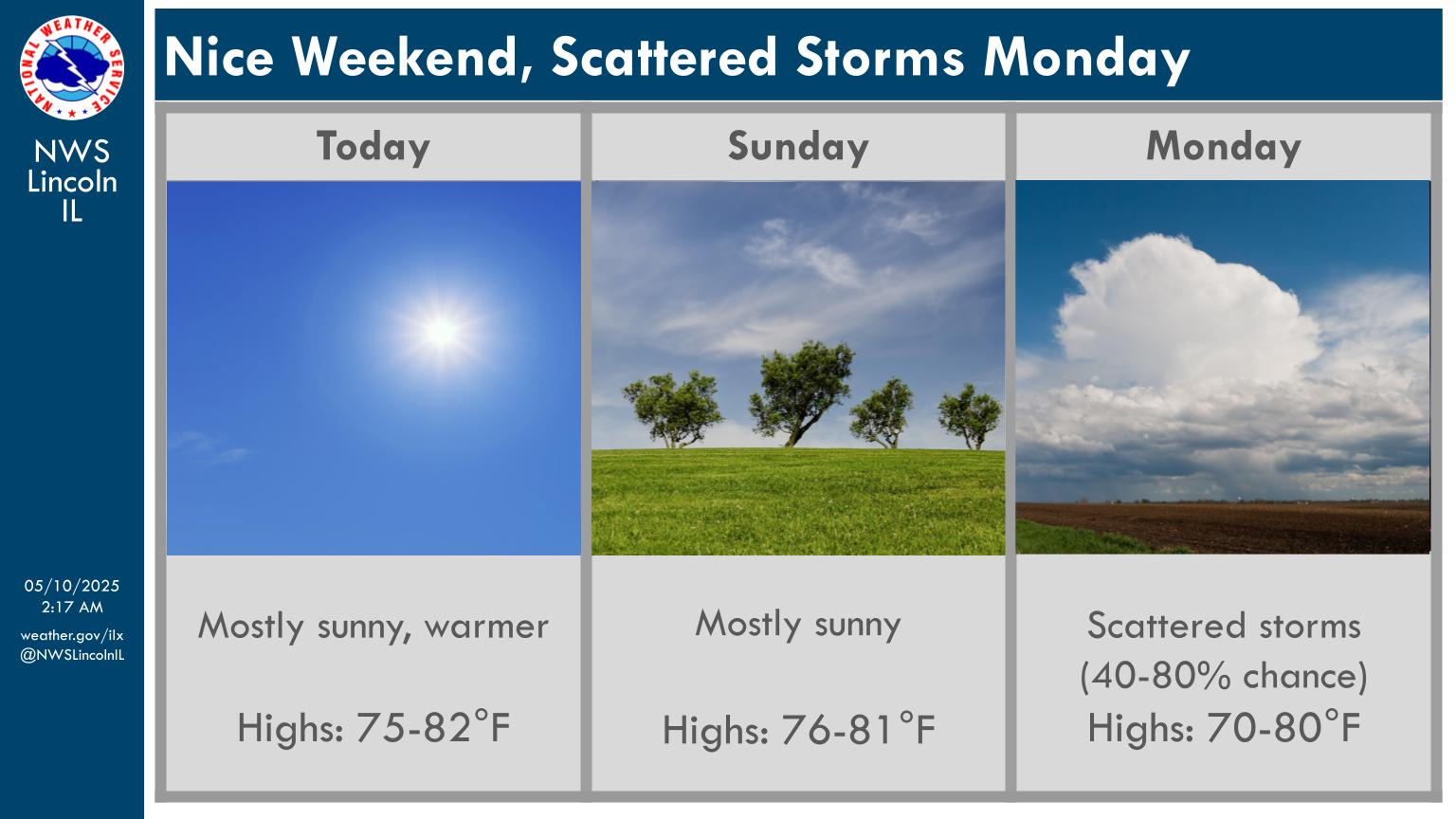 Here's the latest thinking on the timing of the rain to snow changeover today. Most areas of central Illinois will see only rain through late afternoon. However, northwest of Peoria, the change to snow could occur as early as early this afternoon. The switch to snow will occur toward sunset along the Illinois River, around 7-9 pm near I-55, and by Midnight near the I-57 corridor.