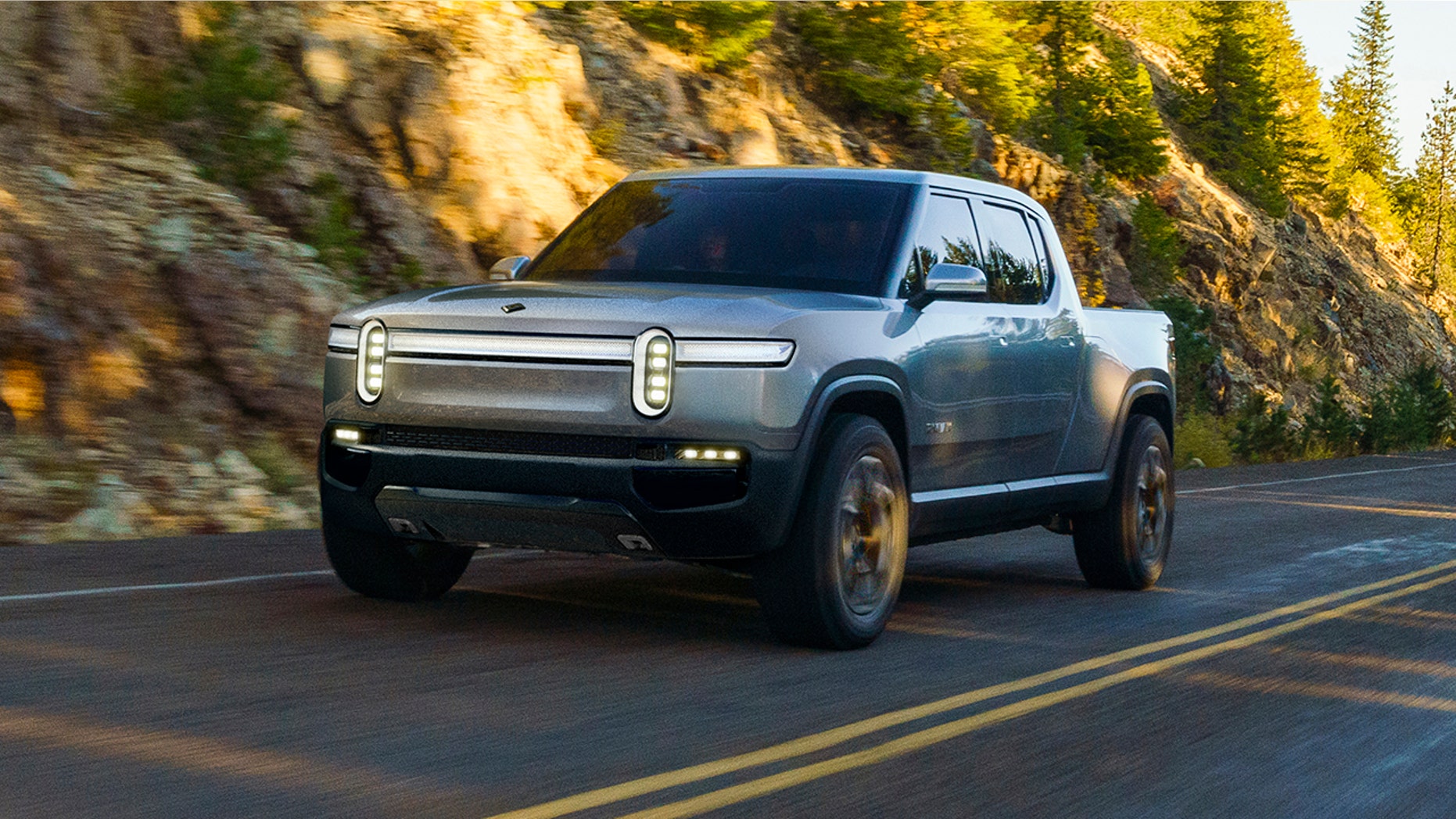 Normal, Ill., may soon be the home of a very unusual vehicle.
Startup automaker Rivian has unveiled the electric pickup it plans to build at a former Mitsubishi plant in the Land of Lincoln starting in late 2020. The Michigan-based company has collected a team of industry veterans and a half-billion dollars in funding so far to bring the project to fruition.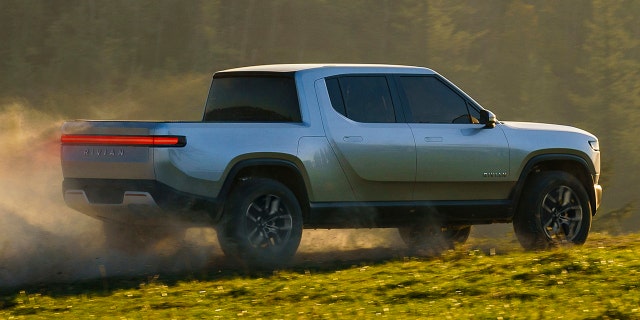 The midsize truck features a conventional pickup shape that's wrapped in sleek contemporary bodywork echoing the technology underneath it. Its oval headlight clusters and full-width running light giving it a particularly sci-fi look.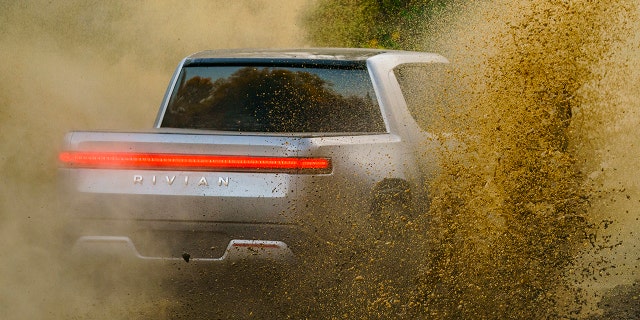 Battery sizes of 105 kWh, 135 kWh and 180 kWh will be offered, all of which are larger than anything available on a retail electric vehicle today. Rivian projects that they will deliver ranges of over 250 miles, 300 miles and 400 miles per charge.  Prices will start at $69,000 and reservations are now available for a $1,000 deposit, but only high-end models will be available at launch. If it hits its target date, Rivian will likely beat Tesla and the Big Three truckmakers to market with an all-electric pickup by months or years.
MORE AT www.foxnews.com