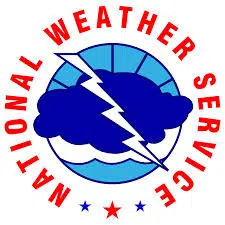 A tornadic thunderstorm cell rolled through McLean County Saturday evening producing tornadoes, high winds, golf ball sized hail and lot of rain.
A tornado was indicated by radar and then visually confirmed near Leroy at about 7:20 pm Saturday.
Reports of large hail came in from the Colfax area.
We won't likely be able to assess any damage until Sunday morning.
A destructive tornado barreled through Christian County earlier Saturday, causing severe damage in Taylorville and large tornado destroyed a winery in Fulton County accodring to local television news reports.