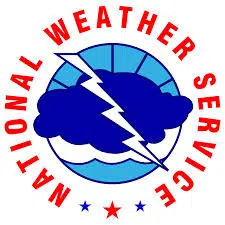 WIND ADVISORY IN EFFECT FROM 9 AM TO 9 PM CST TUESDAY…
The National Weather Service in Lincoln has issued a Wind Advisory, which is in effect from 9 AM to 9 PM CST Tuesday.
* TIMING…Winds will increase markedly by mid-morning, then will remain very strong and gusty through early Tuesday evening.
* WINDS…W/NW winds will increase to 25 to 30 mph…with gusts of 40 to 45 mph at times.
* IMPACTS…Travel may become difficult, particularly on N/S oriented roadways such I-55, I-155, and I-57. Unsecured objects will be blown about. Minor damage to tree limbs is likely.
PRECAUTIONARY/PREPAREDNESS ACTIONS…
A Wind Advisory means that winds of 35 mph are expected. Winds this strong can make driving difficult, especially for high profile vehicles. Use extra caution.